40th ANNIVERSARY OF INDIAN CULTURAL CENTRE FIJI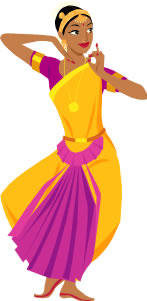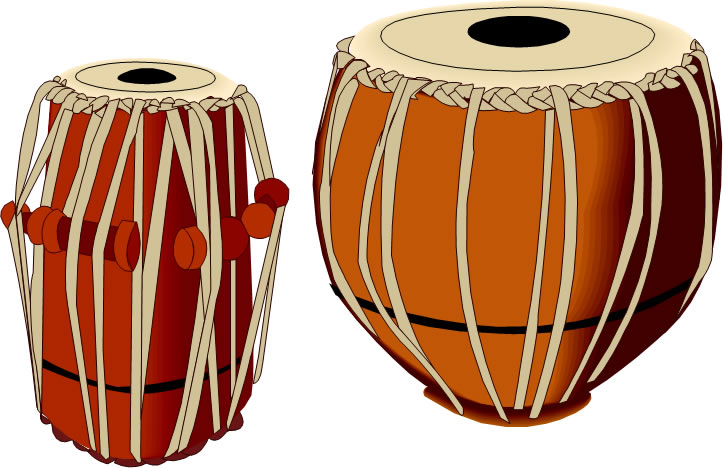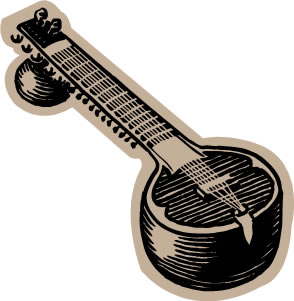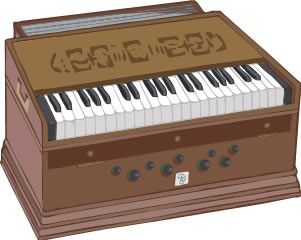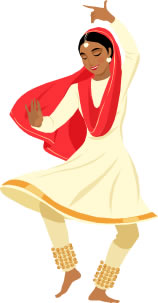 The High Commissioner of India to Fiji, Mr Vinod Kumar hosted a cultural reception at the Indian Cultural Centre Suva for Lady June Hillary and Dr Satendra Singh, while they were in Fiji for the essay prize giving at the New Zealand High Commission.
The occasion was to celebrate the 40th anniversary of the ICCR's Fiji based centre, which Dr Singh was co-incidently involved in the setting up stage, during his time as the Treaty Officer at the Fiji Department of Foreign Affairs. A Cultural performance by students was presented for Lady Hillary and guests after she and Dr Singh were invited to light a mangal deep.
Children performed Kathak, Bharatnatyam and other dance disciplines while others performed on tabla and musical instruments for the guests which included the New Zealand High Commissioner, members of the Indian High Commission staff and their families, representatives from India companies such as Bank of Baroda, and former Indian High Commissioner Mr Ajay Singh who was visiting Fiji.
The Fiji Association has a 40 year link with the Cultural Centre, going back to the establishing days when artists were sometimes invited to NZ as guests to visit local schools and promote Indian culture. One such group for example, helped the Association to present items for the Commonwealth Games Arts Festival in 1990.

1980 ICCR Fiji Centre artists visit to NZ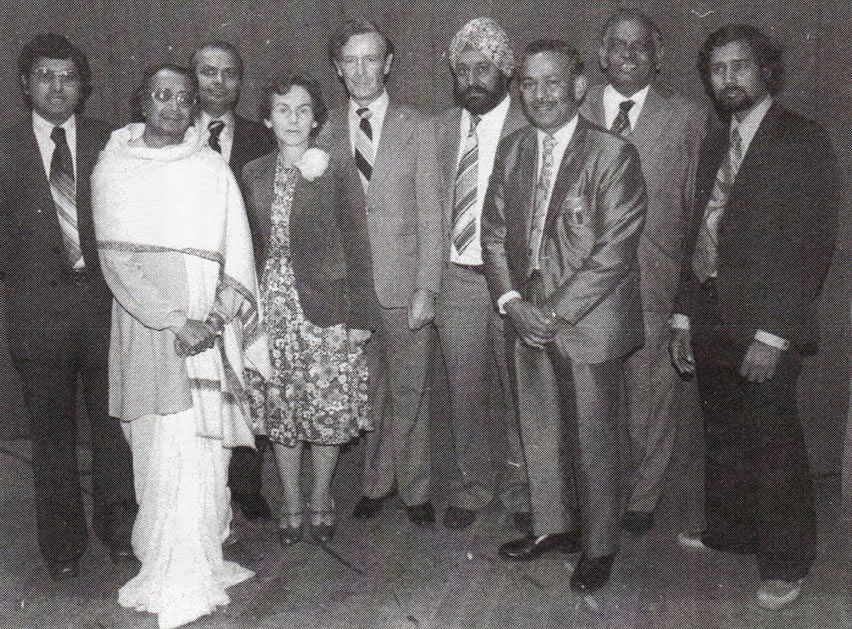 from left: DR SATENDRA SINGH, FIJI ASSOCIATION, DR BIJOY CHATTERJEE, VOCALIST DIRECTOR ICCR SUVA,DR V PIPARSANIA, DIRECTOR, ICCR SUVA CENTRE, MRS SHAW, MAYOR MR SHAW, MR GANGES SINGH, PUKEKOHE HOST,MR PARSHU SHARMA, FIJI ASSOCIATION, MR BHULLA DASS, PUKEKOHE HOST, MR RUP SINGH, FIJI ASSOCIATION